After months of deliberation, the Michigan legislature has finally passed online gambling and sports betting bill. After Gov. Gretchen Whitmer signs the bill into law, Michigan would become the 19th state in the US with a regulated gambling market.
The historic decision by the legislature
This Wednesday, the House of Representatives in the state approved the Senate amendments related to House Bill 4916 which legalized sports betting and online gambling in the state. The bill has been sent to Gov. Whitmer who is expected to sign it and make history.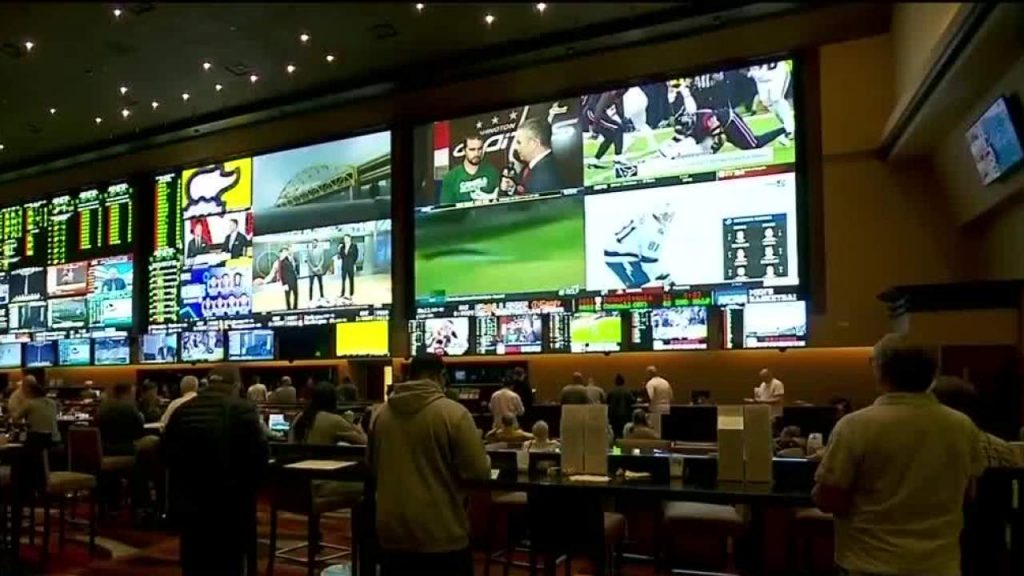 Her spokesperson Tiffany Brown noted that the governor is "pleased" with the progress that the state has made over gaming this year. She added that the bill presents a bipartisan solution to a complex problem and the governor is ready to give it a thorough review as soon as it reaches her.
The passage of HBV 4916 is a victory for Republican Rep. Brandt Iden who introduced it. The bill allows three commercial casinos operating in Detroit to get a sports betting license. The tribes of the state will also be eligible for a sports betting license, which will be available at an initial fee of $100,000. The license will be renewed each year for $50,000.
The Gross Gaming Revenue (GGR) of sports betting operators will be charged at 8.4%. However, Detroit casinos will have to pay an effective rate of 11.75%. This is because the city mandates an additional 3.25% add-on tax on gambling. The most interesting part of the Michigan bill is that it allows license holders to operate both mobile and land-based gambling operations. It also allows table games and interactive slots on mobile platforms. Online GGR will be taxed in different tiers ranging from 20% to 28%.
Why is Michigan an important addition?
Michigan has a longstanding history of sports and several teams playing in major league professional franchises. This includes the Red Wings, Tigers, Pistons and Detroit Lions. As soon as the state starts accepting wagers, sports fans will be able to bet on their favorite teams. According to some estimates, given its preexisting gambling infrastructure and a love for sports, Michigan could become one of the biggest sports wagering markets in the US.
The legalization of betting will help in stopping precious revenue from leaking out to Indiana. Michigan's southern neighbor started sports betting in September this year. It allows betting on mobile as well as its 13 riverboat casinos.